Organic goodies from the Labanoras forest
On our farm, we grow only selected cannabis varietes, which we nurture without any synthetic fertilizers or pesticides.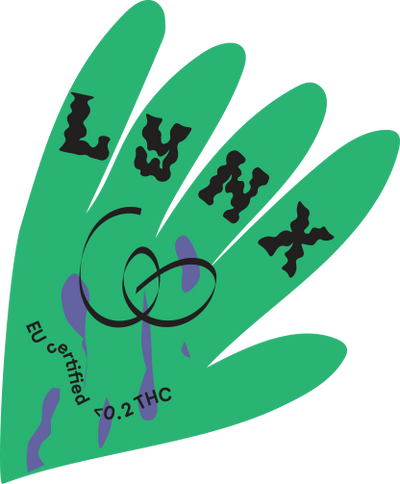 Cannabis flowers
of 2022 harvest
We carefully protect each bud.
Therefore, everything - from sowing to packing on our farm is done by hands.
Each cannabis plant here receives individual care and sometimes even a name.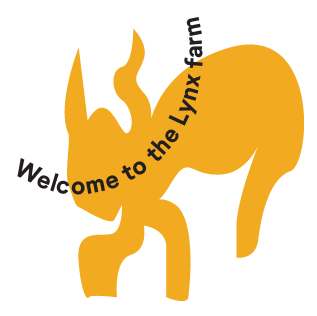 Love for the plant + experience = beautiful and quality flowers
For several years, on Californian farms we accumulated the knowledge of cannabis cultivation , and when we returned to Lithuania, we sowed it here.
What we harvest in autumn, we then enjoy all year long.
Please enjoy too!
About the benefits of the flower
In the world of cannabis, there is a lot of talk about the entourage effect . Its essence is that the terpenes in the flowers interact with cannabinoids and create a unique synergistic effect. Recent studies have confirmed that terpenes...

What is the white frost on the flowers of the plant? If you've ever held a cannabis flower in your hands, you've probably smelled the rich aroma. You've just crushed the trichomes, which means they arrived more or less safe...

Even now, with the establishment of legal cannabis markets around the world, many people still choose a product based solely on the content of the main cannabinoids, THC or CBD. But hemp is a treasure trove of gems! Rarer cannabinoids,...
Lynx newsletter
We will only announce the most important news and add a discount code.